After a very hard-earned 3 spot finish in Class 3 of IRC in the Transatlantic Race in the year 2015, the team of Prospector is now back to the edition of 2019 with an all-new boat, and many of the similar crew and also an itch in order to improve their performance from 4 years ago.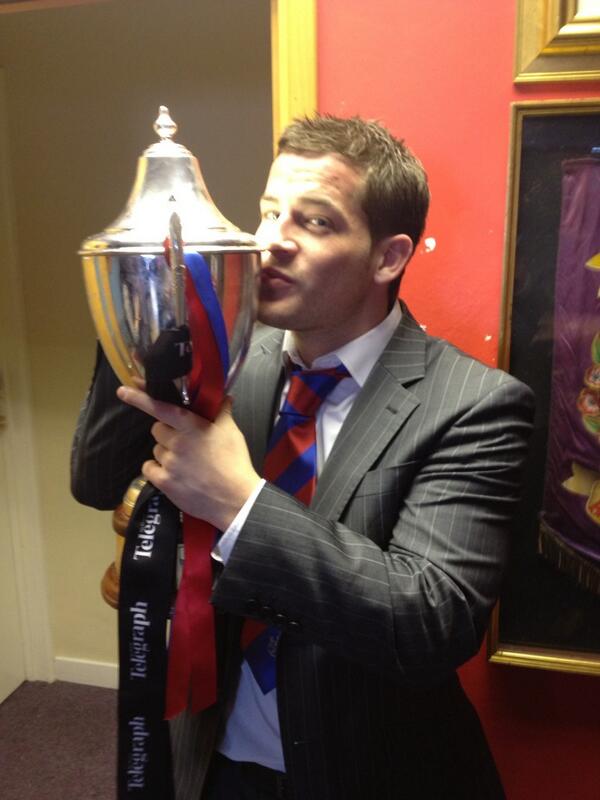 The team, which was led by Dr. David Siwicki, Paul McDowell, Marty Roesch and Larry Landry managed by McDowell and Landry – is 1 of the 5 returning entries from the 2015 race of the Transatlantic which also extends from the United States of America to England.
Siwicki, Landry, and McDowell, along with 3 others, entered in the race of 2015 with Farr 60 and that so a challenge to themselves. And now they had been racing fluently against and with each other for a lot of years and they were also eager in order to add the passage of transatlantic to the passport of sailing which is collective. The passage was as passages of the ocean go, and some of the most knuckle which is white, and some moments which are nerve-rattling the "hobbyists" had experienced ever opposite to calm seas and sunsets which are very beautiful and not obstructed by the land.
Some successful racers with the experience of offshore, they had not charged hard in winds of 30-knot and seas which are of 6 foot in a night of pitch-black and that is what something they have encountered in the initial 24 hours of their race when they managed to blew out both of the A6 and A5 sails which were asymmetric.
"That the first night in the stream of Gulf, we blew up like 2 kites partially because we were not that smart so to take our foot off from the accelerator," summarized Landry, the navigator. "There were also some of the scariest moments."